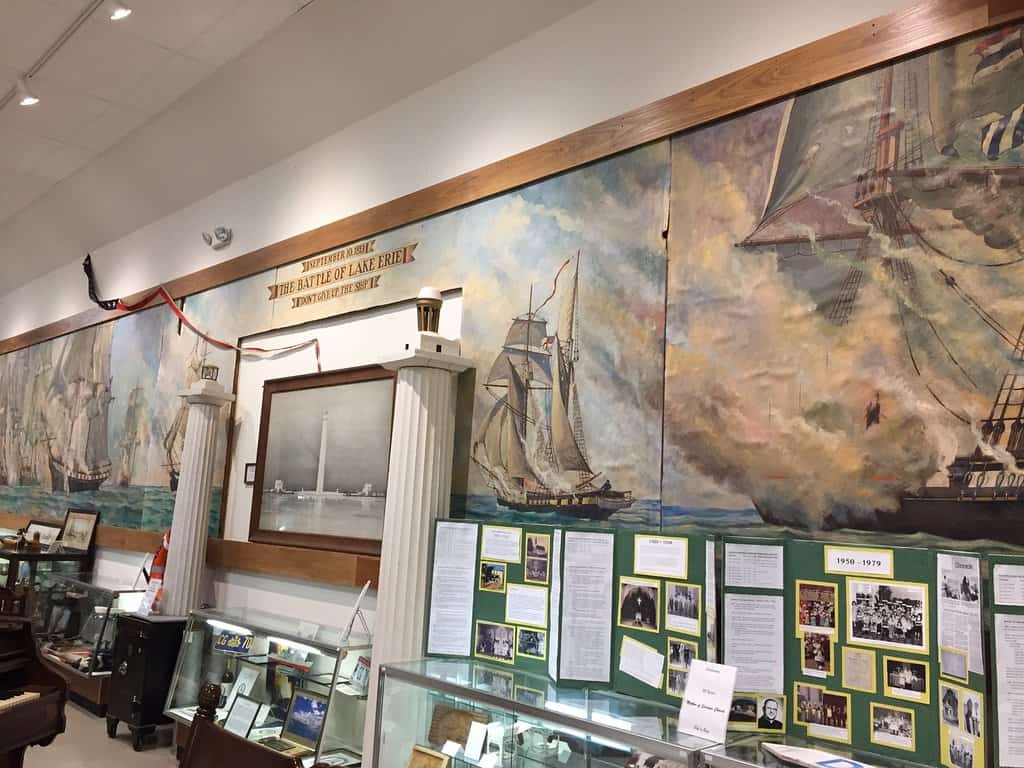 E&K Winery was the 2022 featured exhibit at the Lake Erie Island Historical Society Museum. E&K operated out of Sandusky, Ohio and bottled and sold its wine as well as wine for other businesses.
Museum Director Dan Savage and Museum President Maggie Beckford attended the final sale of E&K items last summer in Sandusky. The Feick family (Feick Construction), who own the former E&K Winery building, were also very generous in gifting items to the museum for our permanent collection.
We hope you'll stop by the museum this year to enjoy our new historic display.
The History and Mystery of Put-in-Bay's Hotel Victory
If you'd like to know more about the Hotel Victory, its history and the great fire, check out this article from 2015 from Midwest Guest.