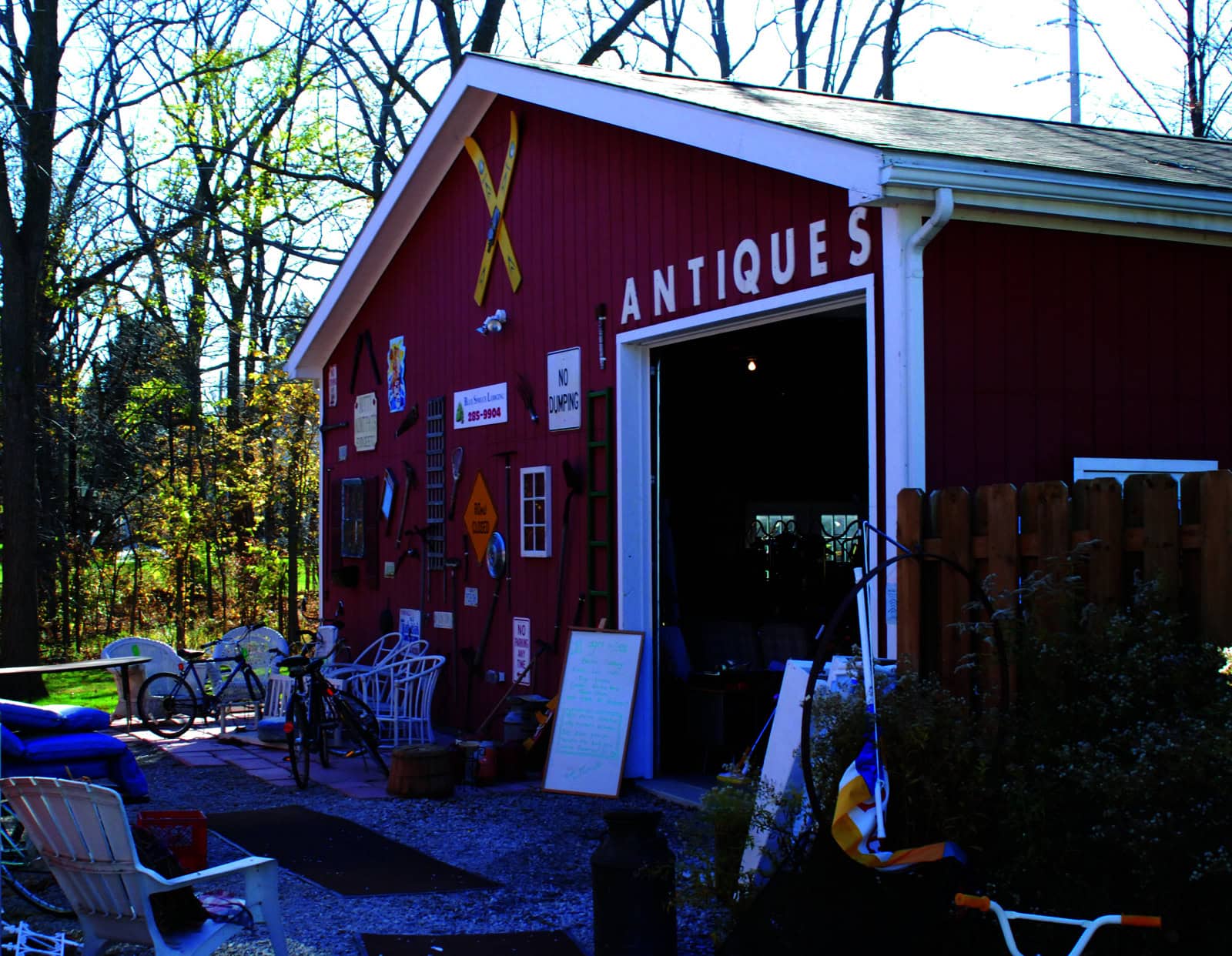 The Lake Erie Islands Historical Society Resale Shop is fully staffed by volunteers and all items inside are generously donated. All proceeds go to support the Historical Society and Museum. Your contribution and patronage is appreciated.
Resale Shop 2021 Season:
The Resale Shop is currently closed for the season
We are tentatively scheduled to reopen in May 2022.
The Lake Erie islands Historical Society thanks everyone who supported us again this year by volunteering, donating and purchasing items at our Heritage Resale Shop. Your good works and support keeps us running and we are thankful for all of you!